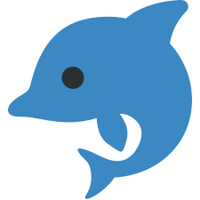 What's new in this club

MMD

joined the club

FreeFallFTW

joined the club

Did someone say Deivid? ?

gerry_lmao

joined the club

Ahaaaaaaaaaaaa There is a club only for dolphines and octopuses but not for Deivids?????? What's wrong with you guyssss?????? I can't tolerate that! I'm protesting! Just look at how cute Deivids are: They deserve to be respected exactly as dolphines and octopuses are!!! ???